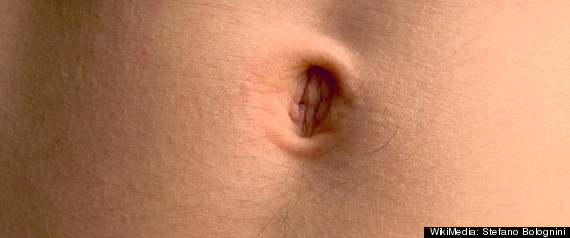 Turns out, belly buttons are a jungle of microbial biodiversity: researchers detected over 2300 species! And get this, only eight of those 2300 species– they call them oligarchs – were quite frequent and abundant, present in more than 70% of the individuals sampled.
What is in yours?Check it below.
http://www.yourwildlife.org/2012/11/welcome-to-the-jungle/
More and more studies seem to point to the conclusion that diverse skin microbiota helps us defend against pathogens and may forestall some immune dysfunctions (including allergies).
Network analysis suggests there seem to be at least two basic types of people, according to their belly button bacteria. If bacteria were trees, this is analogous to their being some people with beech forests in their navels and others with maple forests. This much is true, we just can't say why.

The

full analysis can be found here: http://www.huffingtonpost.com/2012/11/08/belly-button-bacteria-navel_n_2093501.html